Oh yeah.....
Blogger is still TOLLING me..
Zain takleh comment kat other blogs...n now I cant even comment on my own...ish....Am I grounded or something??
Well u know blogging is a therapy session to me...
so I got to spill dress details smores....
I find this one gorgeous..
And this one reminds me of Diah's super gorgeous wedding dress...
the color mama wants for the nikah.....
The soft make up for the engagement...(perasan eva pula..hehe)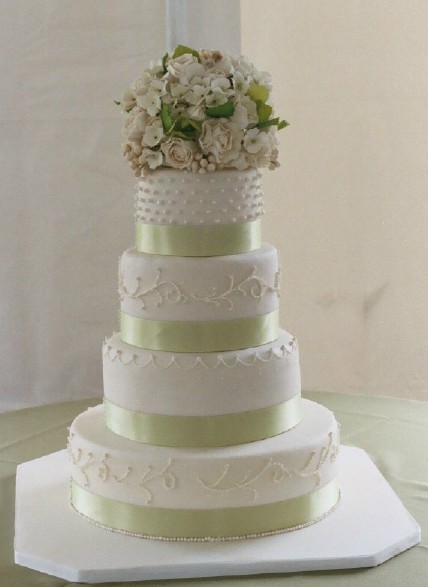 I want a three tier cake on nikah day to cut and share and have guests try them too...havent a clue on designs yet though...everything is just soooo breath taking, you dont have the heart to cut it..
The cake better taste good...
Zain nak ambil kesempatan....to wish Amy and WLT, the best of what dreams may come...Amin..